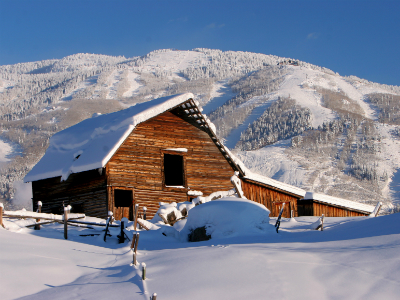 Have you ever considered moving to beautiful Steamboat Springs, Colorado? Steamboat Springs is a highly desirable community in an amazing location. Steamboat (Ski Town, USA) boasts a world-class ski area, top-rated schools, amazing biking, fly fishing and much much more. Take a look at some of the most popular searches in Steamboat Springs, Colorado and the surrounding areas.
See: Homes for Sale in Steamboat Springs, Colorado
Not quite sure where in the region is the best location for you? That's okay- feel free to utilize my website to search for the exact home or property you are looking for here in the Steamboat Springs area or anywhere else that may interest you. Search easily by using the 'Advanced Search' tool built directly into this website. Have fun with it!